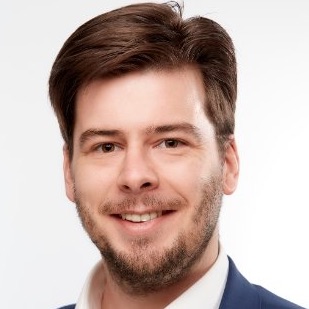 Mike Richardson
Everyone deserves better infrastructure
Click here to download my CV
For the past 15 years I have worked in a wide variety of technical roles including network architecture (Juniper, Cisco), cloud (AWS, OpenStack, VMware), systems administration (Windows and Linux) while also performing leadership, sales, and consulting work.
These roles have always been variations on a common theme; Help development means to bring better software to market faster, and ensure that software performs excellently and remains secure while in the public domain.
I love to bring new schools of thought to my work, and am an avid student of methodologies like Lean, Agile, DevOps, and the Theory of Constraints. I relish any opportunity to bring these approaches into my work.
Code is my second-calling. I am comfortable in Python and JavaScript and I love any opportunity to build up my skills in Swift, PHP, and HTML/CSS.
My love of languages also extends to Mandarin Chinese (Advanced) and Japanese (Beginner).